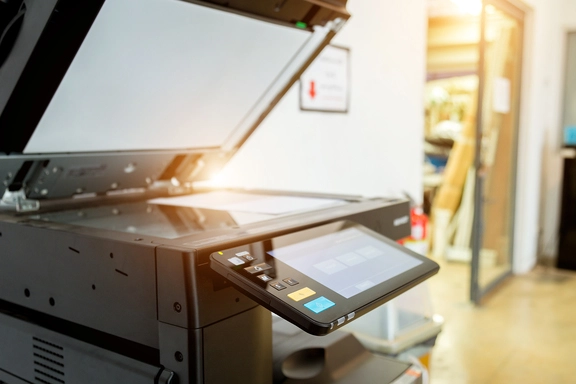 Color and B/W Copy Service On-spot Copy Service for your documents Color photocopy, black and white photocopy

Quick Printing Services from USB Drive and Email. Computer Service for Clients is available.

All Graphic Design Services are available including Logo Design, Business Card Design, Post Card Design, Poster Design and all other Custom Designs.